"It's as much about attitude as it is the surf report"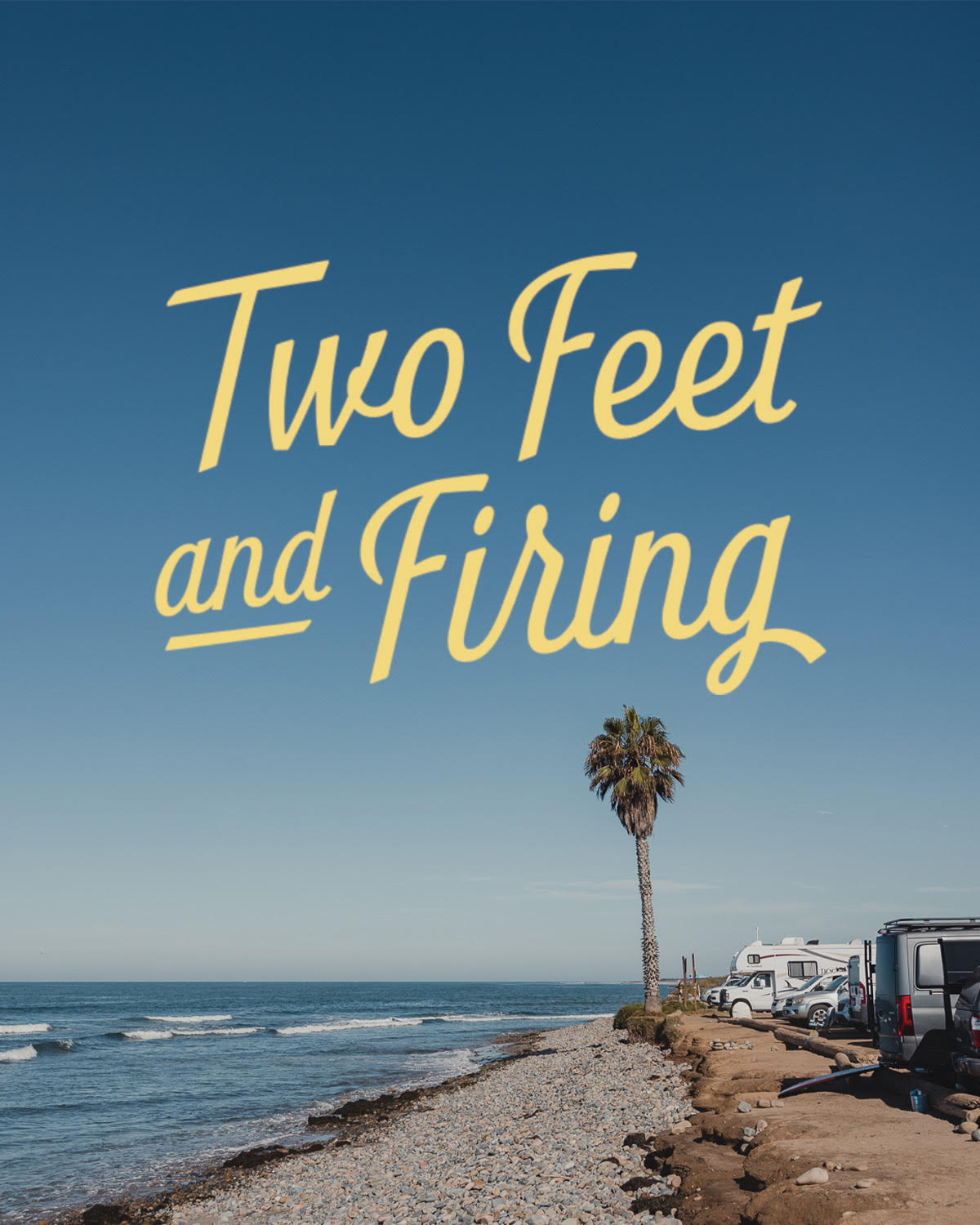 Two Feet & Firing is both a celebration and a call to action.
It's a celebration of how much fun you can have, sliding around in the ocean when the waves are "only" two feet.
And it's also a reminder that half the battle is in your head... Don't waste your time wishing for better waves—make the most of the conditions at hand.  
"With the right attitude and the right equipment, you can have a blast in nearly any conditions."
Check out our entire Two Feet & Firing collection: