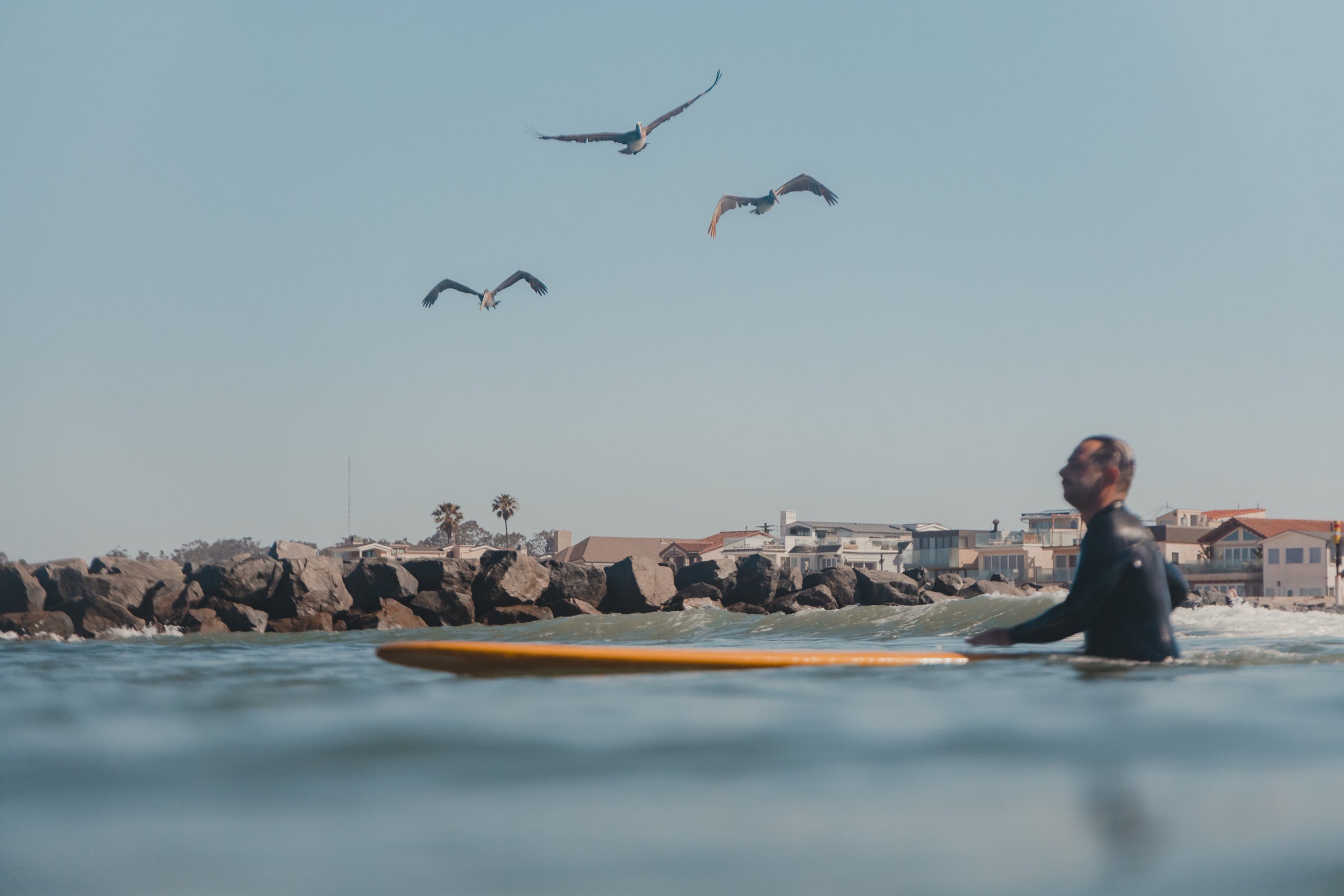 You have a unique set of circumstances as a surfer—your level of experience, your goals, and the types of waves at your home break.
Your equipment should be a reflection of those circumstances and be a constant in a sea of change, as your pursue increasing surf-mastery. 
Selecting the correct equipment doesn't have to be an intimidating process. If there is one thing I am very confident in, it's our staff's ability to match surfers with the right equipment.
We know our boards really well, and by running through the filter of where you've been and where you hope to go we can match you with the best equipment for the season ahead.
Put us to the test. 
Come by the shop, shoot us an email, or call us on the phone.
Let us know where you're trying to take your surfing and a little bit about the kinds of waves you expect to encounter, and let us help match you with the ideal surfboard for your unique journey. 
We're here for you.  Our goal is to help. you become the best all-around surfer in the lineup. 
Want to do more research on your own first? Read Our Complete Guide to Ordering a Custom Surfboard.
Also, check out these free resources: