Surf Magazine Ads for R-Series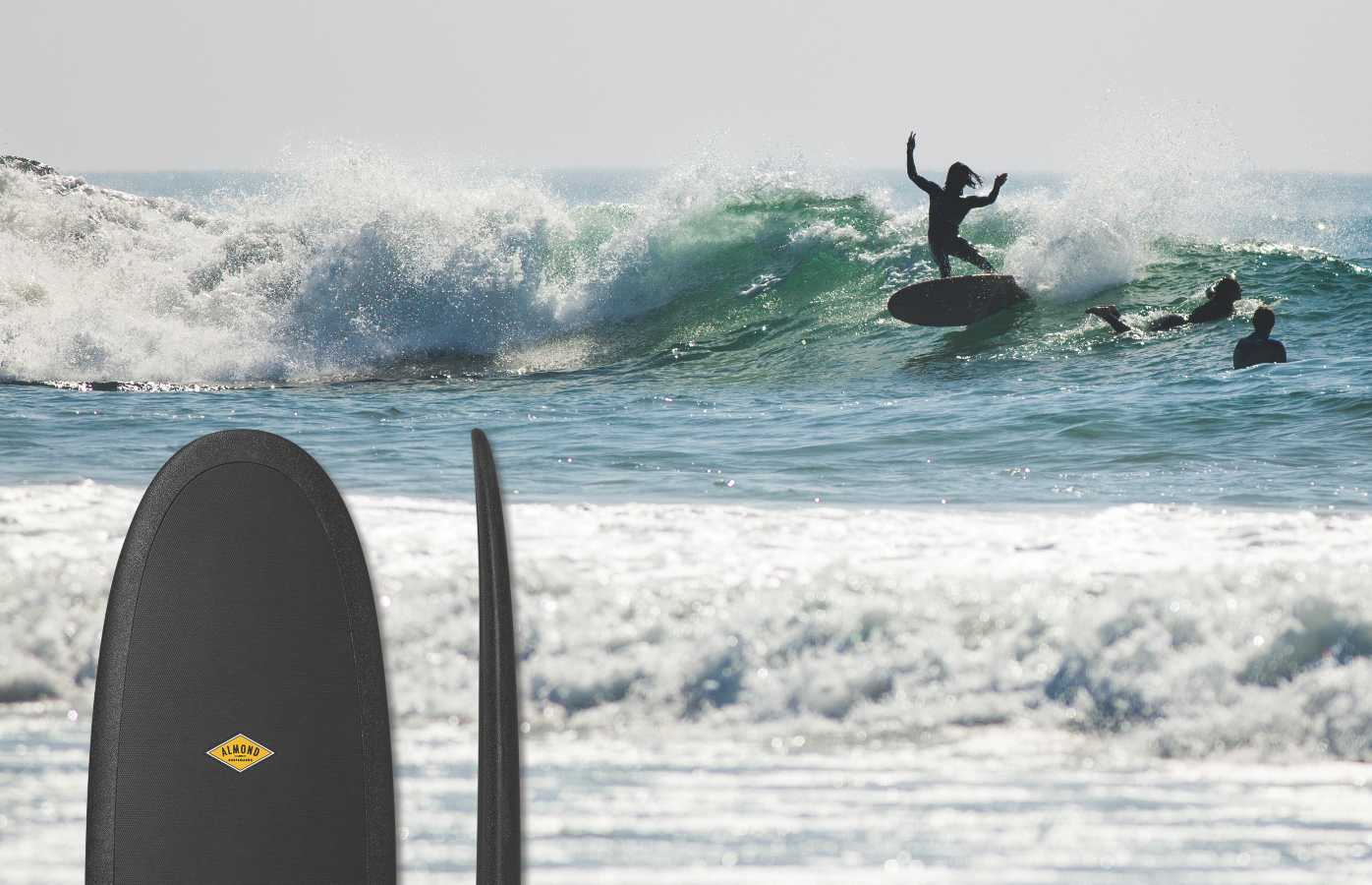 Outside of periodically picking up the Surfer's Journal on the counter at the shop, I miss thumbing through surf magazines.  Magazine's inform culture and catalog eras of the surf industry.
All this nostalgia had me googling "vintage surfboard ads" which then lead to me take a crack at laying out some very simple R-series spreads, with old surf magazines in mind.
A few all-time favorite photos paired with surfboard outlines. It's a simple recipe but brings warm feelings.