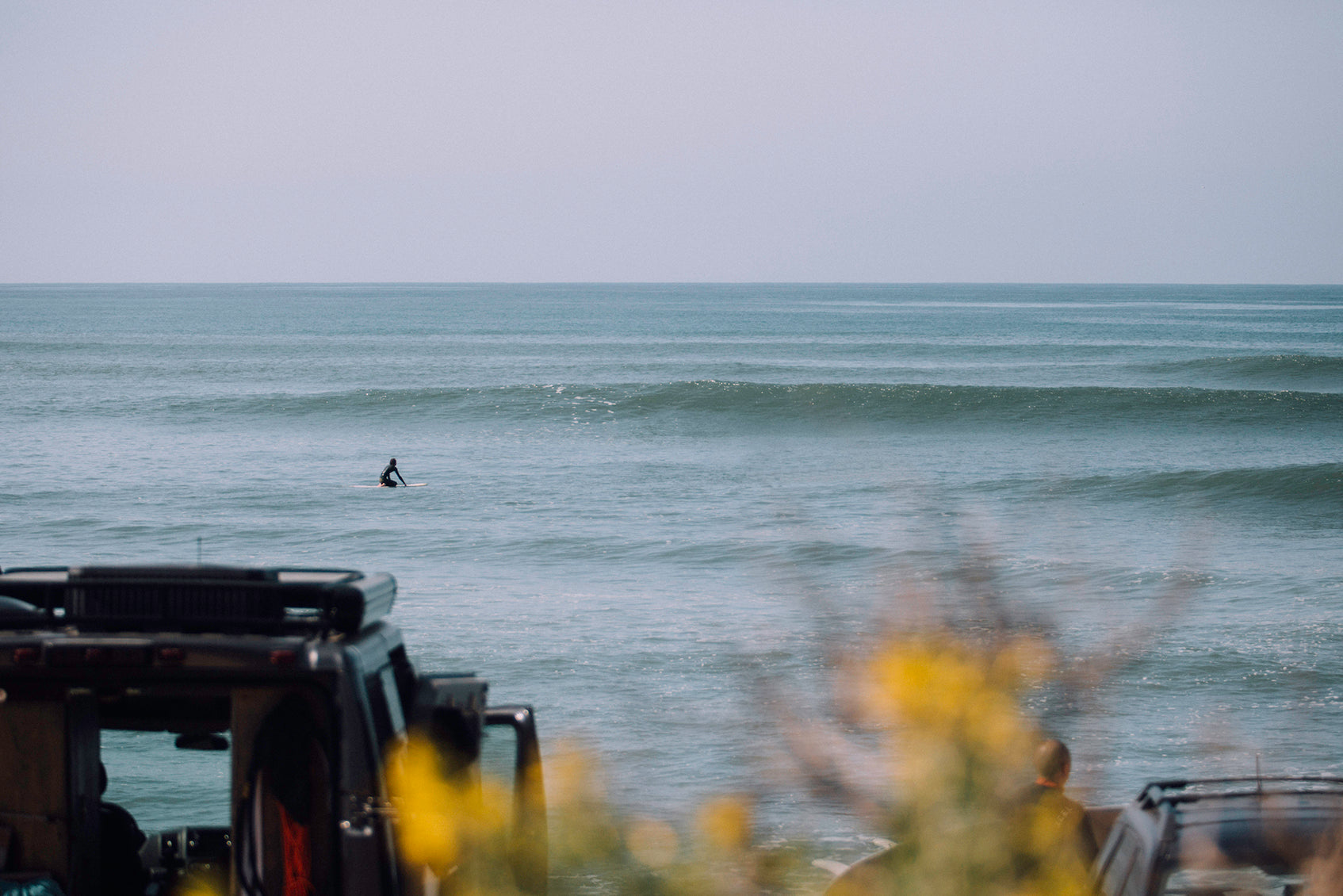 Surfing should be fun.
If you aren't having fun, shake things up—equipment, spots, or perspective. Maybe it's time to try a new board.  Maybe it's time to surf somewhere new, even if it's just a 1/2 mile down the beach.
Oftentimes, it's as simple as shifting expectations and attitude.
Our job is to give you guys as many of the resources as possible to ensure you're having fun in the lineup.
We have PDF Guides that break down the various surfboard shapes and models, with the aim of helping you make more informed decisions regarding your surfboard quiver.
We also wrote a First-Time Surfer Cheat Sheet, that you can politely share with folks who could use a refresher on the basics.
What's the one thing you need to change to have more fun surfing this year?