The RIGHT Board Makes All the Difference...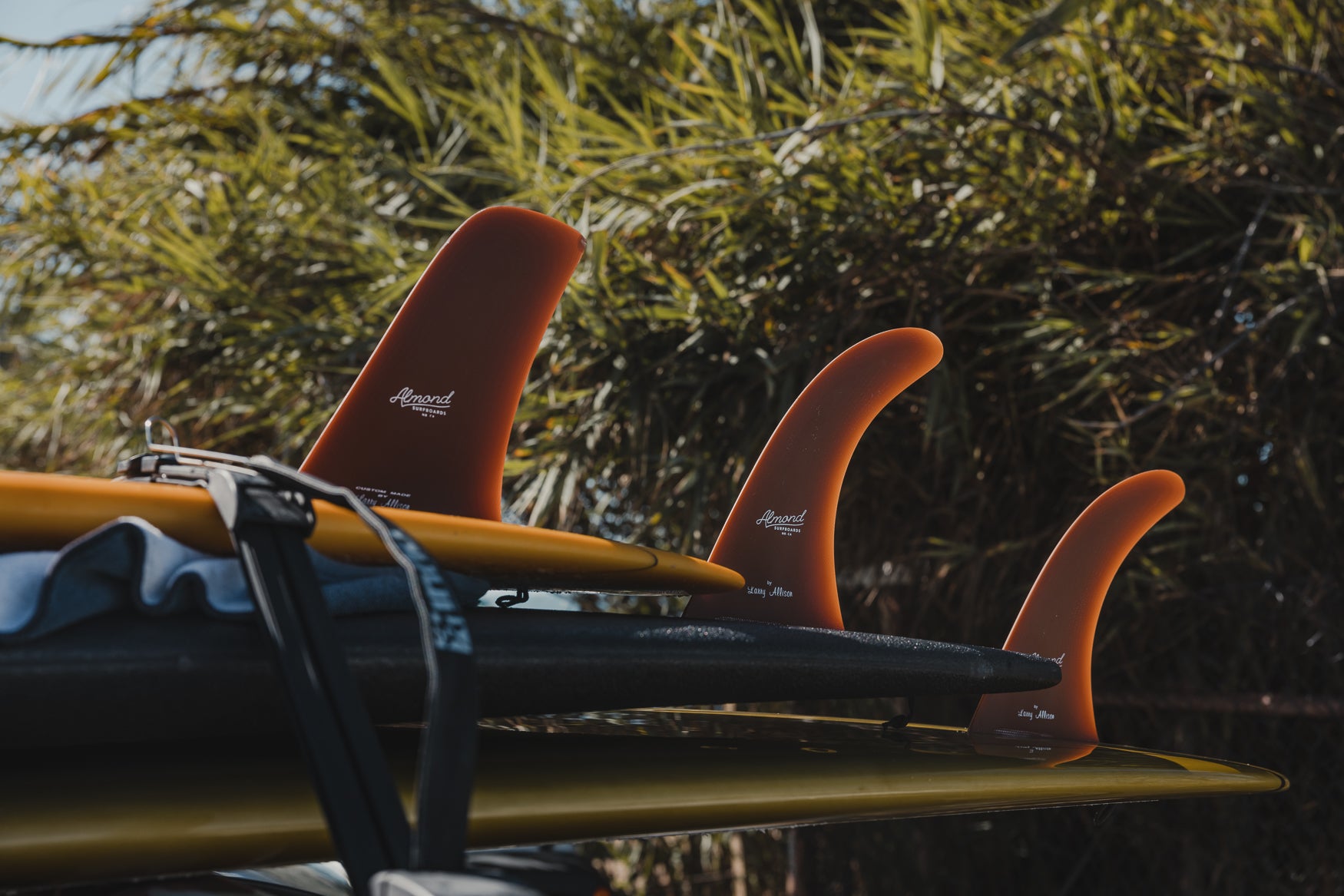 Last week, we put out a call for customer reviews. 
Feedback from you guys fuels more around here than you'll ever fully know.  Plus, hearing your stories and experiences helps inform other like-minded surfers who are looking to make the best decisions for their surfing goals.
Few things are more satisfying for us than when customer reviews speak to the exact purpose and intention that we were seeking to solve when we built a particular board.  
Here are a few new customer reviews that really confirmed that the surfboards are fulfilling their intended purposes: 
Find the right surfboard for where you are trying to take your surfing in the season ahead. For these folks, it was the 8'0 R-Series Joy, which is a great board for upping your wave-count, and building confidence in the lineup. 
Let us help you find the perfect board for unlocking your surfing potential.