#ThreeBoardQuiver Giveaway!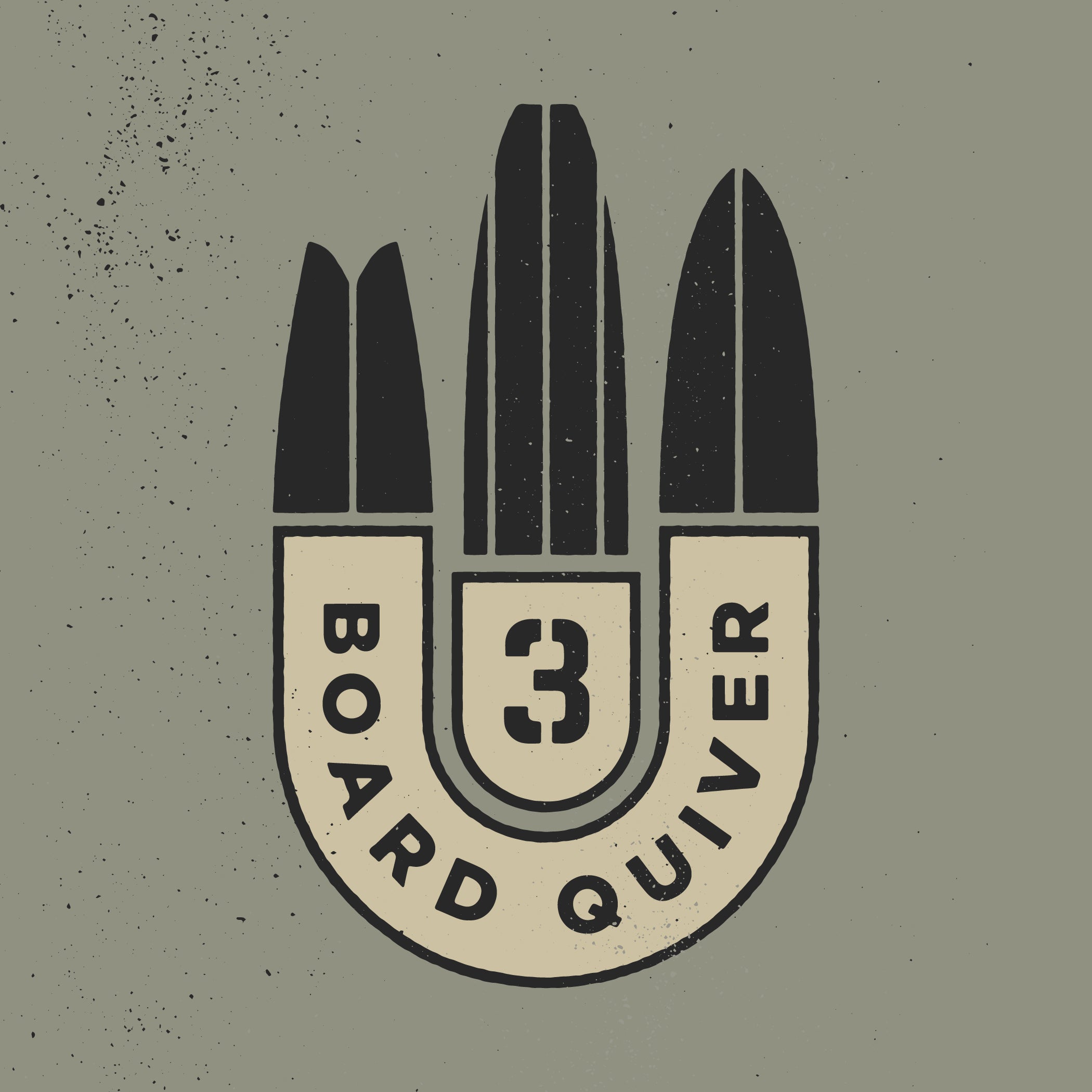 ***Updated 11/8/21***
And the winner of the #ThreeBoardQuiver Giveaway is...
Melanie Lim
Thank you to all who entered, and took a swing at upgrading their surfboard quiver this Fall.
There is more than one way to upgrade your surfboard quiver.  Sure, today was Melanie's lucky day, but for the rest of us, we get to methodically build our quiver one board at a time, until it covers our needs for thoughtful, year-round surfing.
Perhaps you are in need of a better Daily Driver to help your surfing progress in this next season, or simply need to add something to your quiver for keeping the wave-count high on those Small Days. 
Whatever gap your quiver is experiencing, let us help you fix it.  Or at least help you drop the right hints to Santa.
Not sure what your quiver needs? Check out some of the Free Resources we have available online.