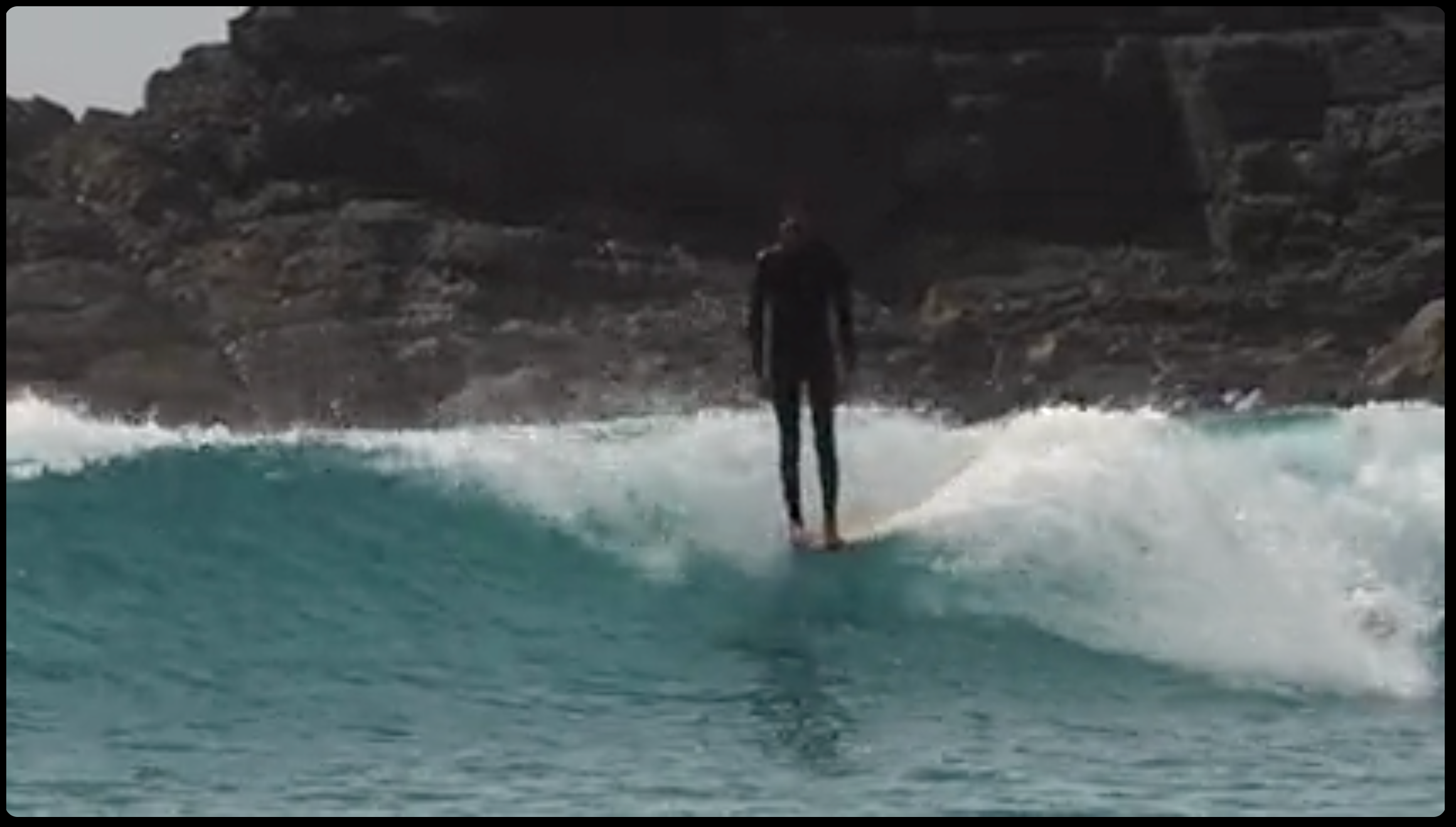 They say the best surfer is the one who is having the most fun, and Andy is usually having the most fun.
This clip of Almond team rider Andy Nieblas was received with great fan fare when we shared it on social media last night.  I've seen Andy do this takeoff before, and it's a quite sight to behold.
If you don't know Andy, we have a signature longboard model with him called the Walks on Water.  He's as spontaneous in the water as any surfer you're likely to run across and a genuinely delightful guy.  Watching him manipulate a surfboard on the face of a wave gives all sorts of new ideas for what's possible.
Film/Edit: Jack Coleman 
Paddle Out Paddle-In Takeoff from Almond Surfboards on Vimeo.