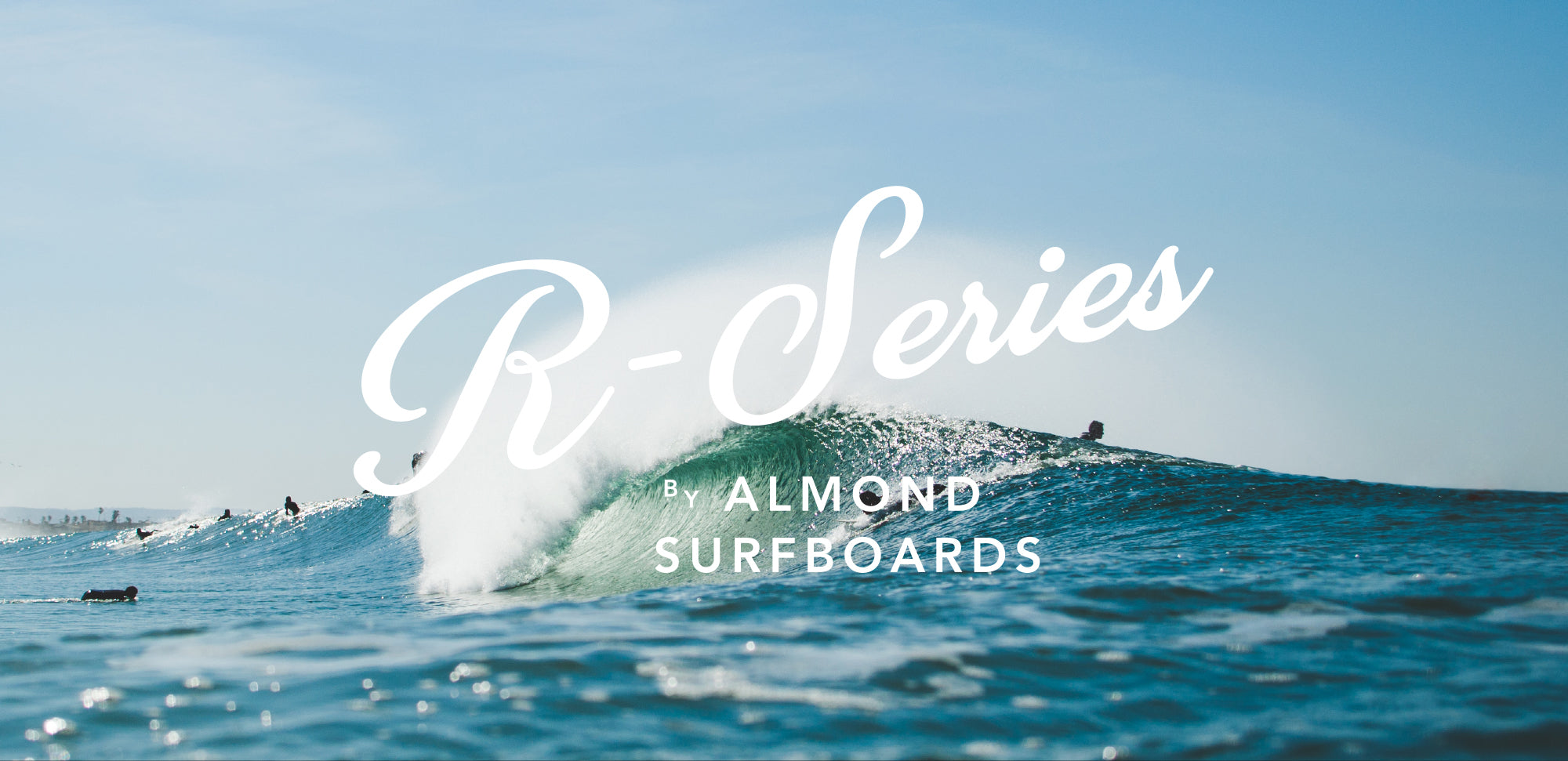 Soft tops all fail in the same place—the glued seams that hold the plastic bottom sheet to the core, and the core to the foamie deck material.  Most commonly, you will see these boards fail in the nose, where all three main components meet, which is why you will often see these boards duct-taped back together.
The R-Series, by contrast is not a soft top.  
It's the semi-soft, still-refined surfboard your Summer quiver needs.
Read more about how an R-Series is built differently.