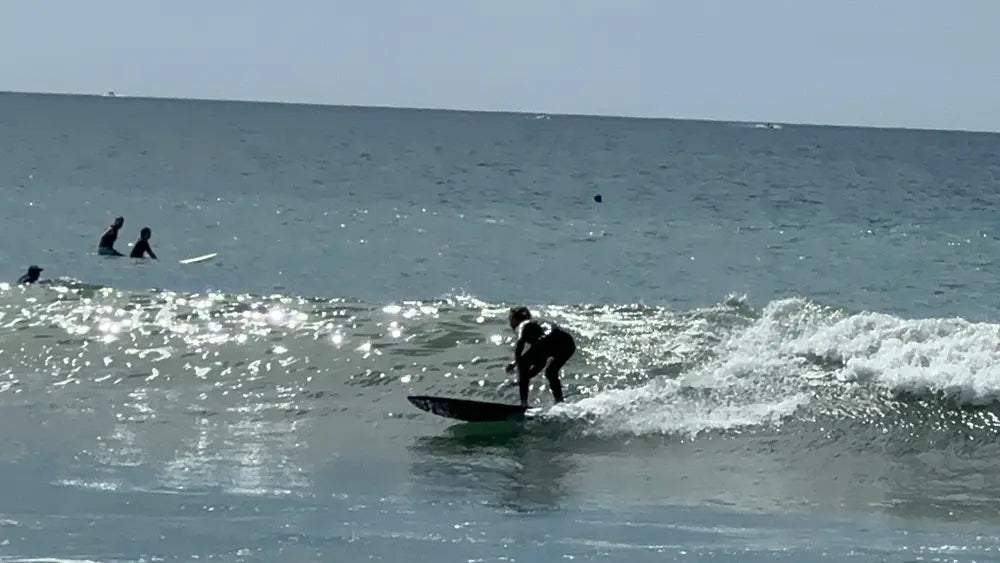 Here's a recent R-Series 6'4 Pleasant Pheasant review that was too good not to share...
At first I was skeptical of this board being really good because my foam boards in the past weren't very good at all. But I've changed my mind 100 fold. This board doubled my wave count because it's so much easier to paddle and get that extra couple of seconds of wave time before other boards would be able to. Highly recommend for anyone wanting to catch more waves and have more fun! -Calder T. 
Thanks Calder, keep it up...! 
What's Next?