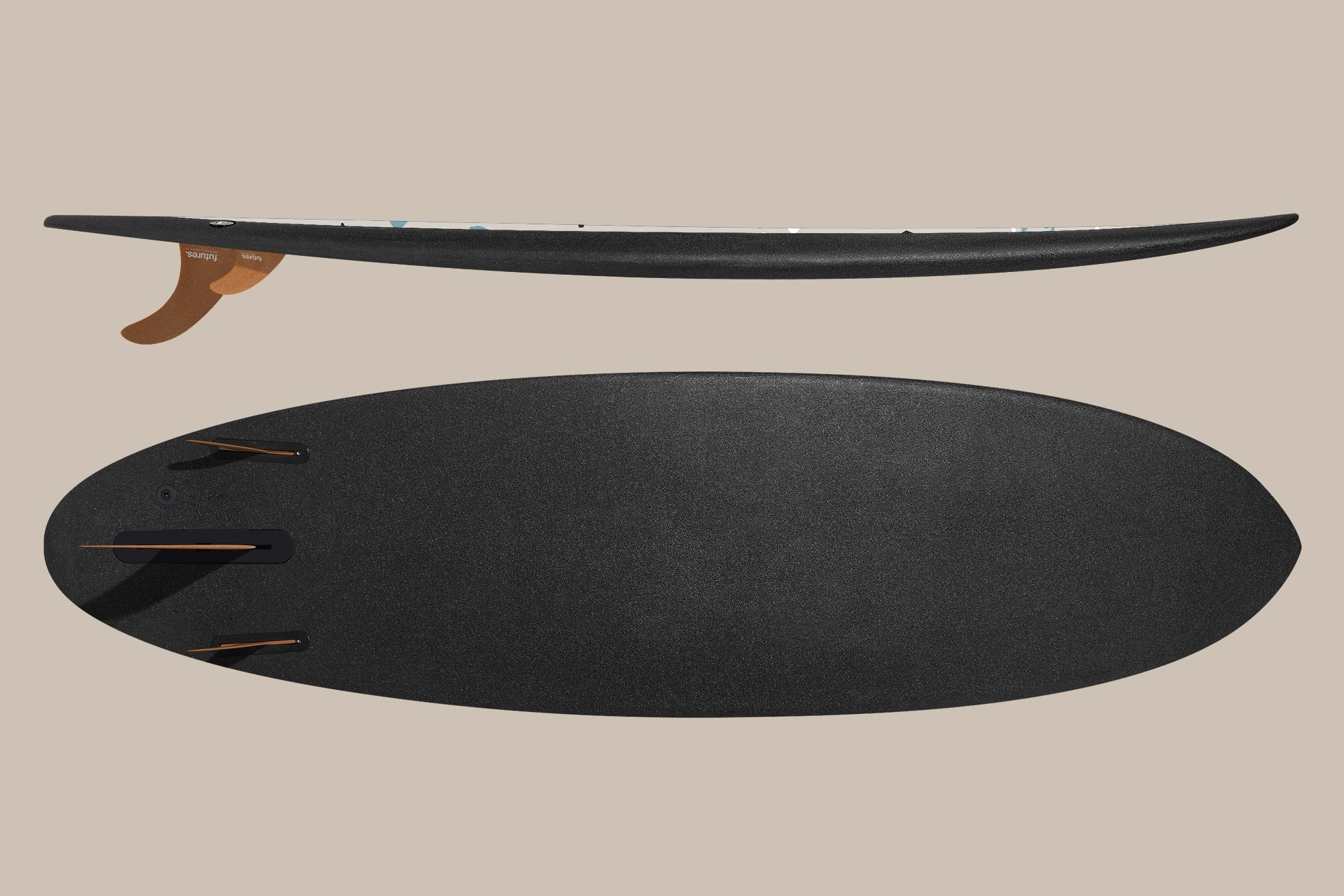 We are thrilled to share that the forthcoming 6'4 R-Series Pleasant Pleasant will feature a SINGLE FIN BOX.
We did this for a few reasons—namely, you guys have asked for it.
By offering the standard 10" center box on the Plez Phez, it will give you the option of adjusting your fin placement.  By shifting the fin more forward in the box, it will loosen the board up.  By shifting the fin back in the box, it will be stiffer but more stable. 
We suggest starting with the fin fairly centered in the box, and make adjustments as needed. 
The Plez Phez also features Futures side bite boxes.  The side bites are a critical part of the way this board works.  Round-tailed boards have a tight turning radius, but are a bit lacking in speed generating.  The addition of the small side fins gives you more bite in the face of the wave for pumping and generating speed.  This will allow you the benefit of maximum speed generating and tighter turns.  
This Summer, your new favorite foamie will also feature your favorite set of fins.
6'4 R-Series Pleasant Pheasant: Summer 2020 from Almond Surfboards on Vimeo.