Unconventional Surf Approaches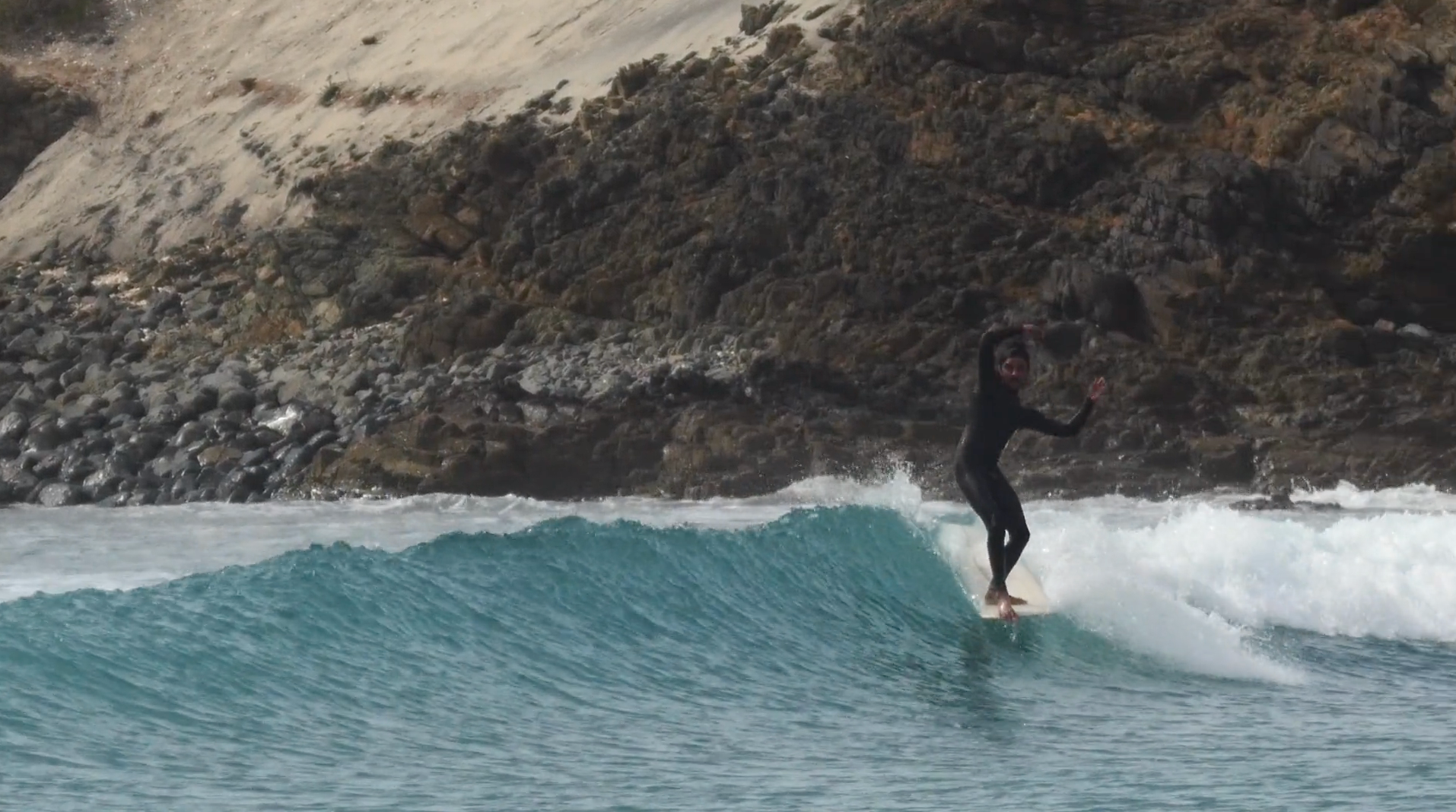 Fin First, Roll-o Take Off, Backward Paddle-In... just a few less than conventional ways that Andy Nieblas scraps into waves.
If you think of riding a wave more like sliding down a snowy hill, and less like a cliche from a Hollywood movie, the options open up pretty wide.
Here's Andy on a right-hand point (not in the USA), finding all sorts of ways to have fun on his signature Walks on Water model longboard.
Film: Jack Coleman