Well-Rounded Surfers Have...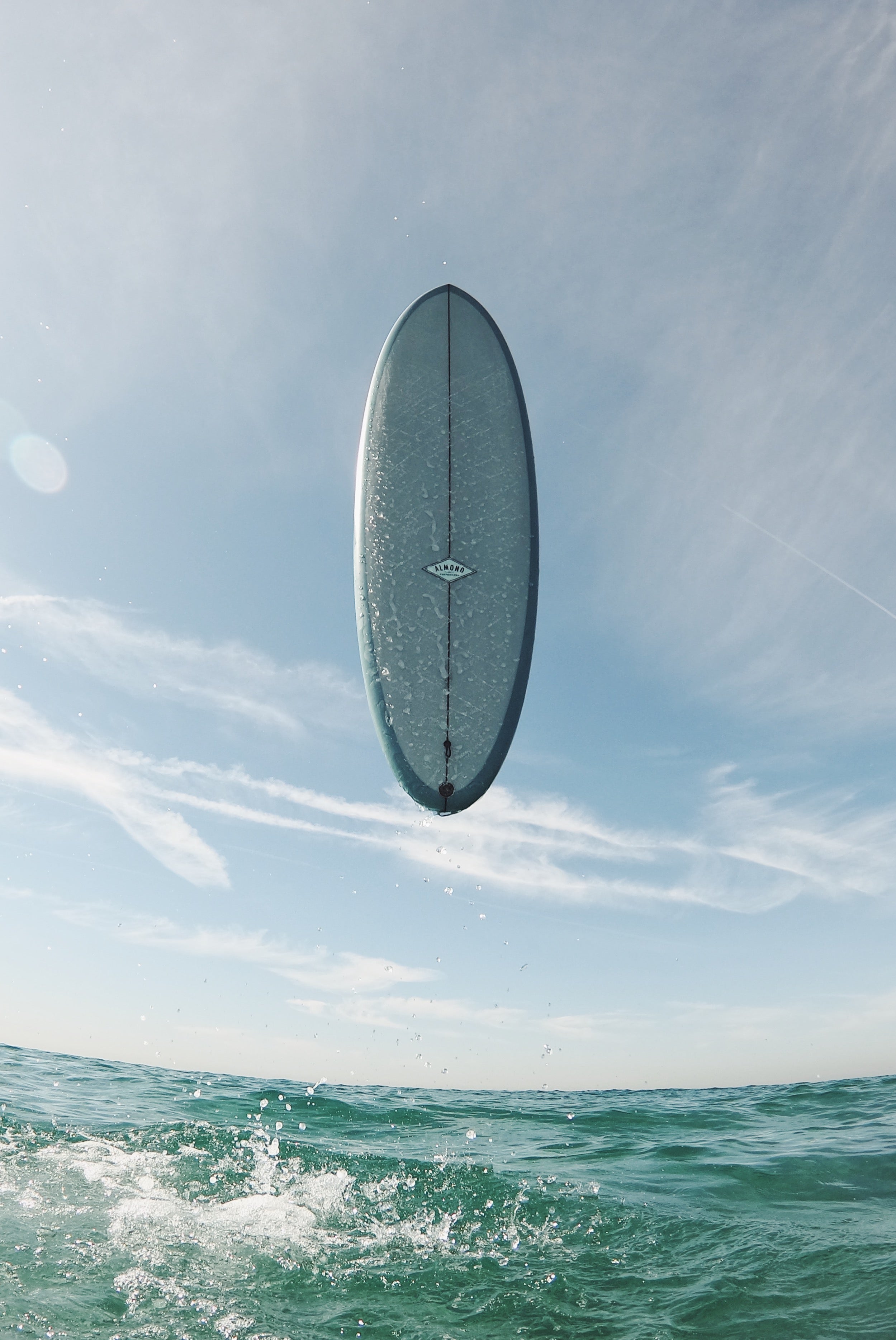 Well-rounded surfers have well-rounded quivers.
The ocean is constantly changing, so the conditions we face as surfers are constantly changing too.
Specializing in riding one board really well is a great place to start (and a necessary foundation for every surfer).  But specialists, by definition, are limited to their specialty.
Proficiency on a wide variety of equipment should be the goal of every surfer.  
Ideally, that should entail a longboard for when the waves are small, a smaller board for when the waves get bigger, and a versatile mid-length for those in-between days (or the days when you aren't sure what to expect).
Get comfortable and proficient on all 3 categories of boards, and you will be prepared for (almost) anything your surf spot throws at you.
More Tips: