The Ideal Travel Surfboard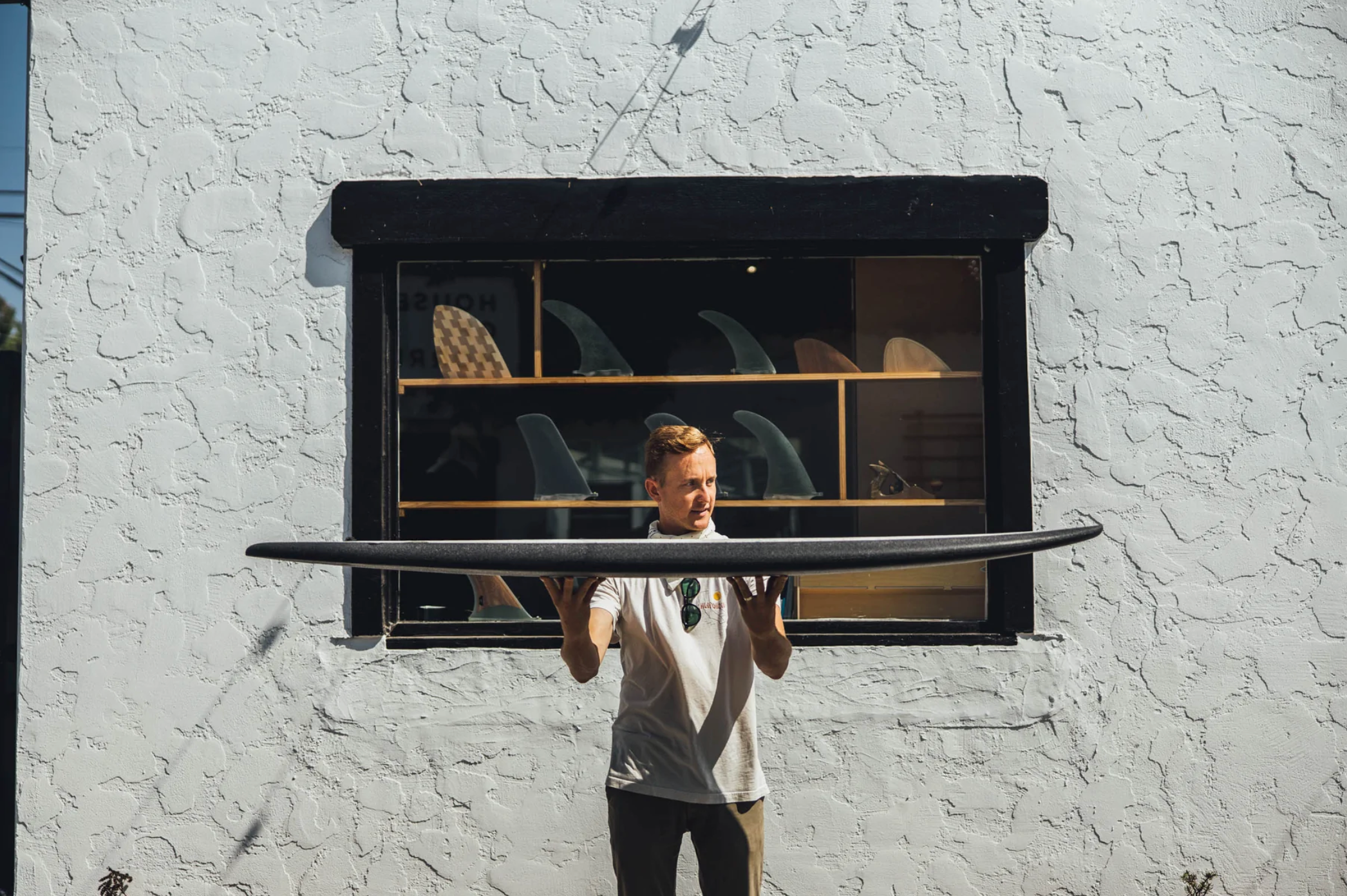 The further you live from the nearest breaking wave, the more versatile your equipment should be.
When you don't live near the beach, there are a lot of variables between you and your next rideable wave, so a versatile board (that is easy to travel with) is your best friend. 

Whether you choose to travel to get to the coast, visit a man-made wave, or surf the wake of a boat, the 6'4 R-Series Pleasant Pheasant gets our vote for its supreme versatility (and packability).

The 6'4 PHEZ offers the versatility you need for handling a wide ranges of waves, wakes and surf parks that you may encounter—and puts a generous amount of foam under your chest, for paddling when your arms are a bit out of shape.
Here, Rob Schoenborn emulates the surf experience beautifully on a boat wake on his 6'4 R-Series Pleasant Pheasant.  
Wake Surf + 6'4 Pleasant Pheasant from Almond Surfboards on Vimeo.